Eden Prairie Cheap Towing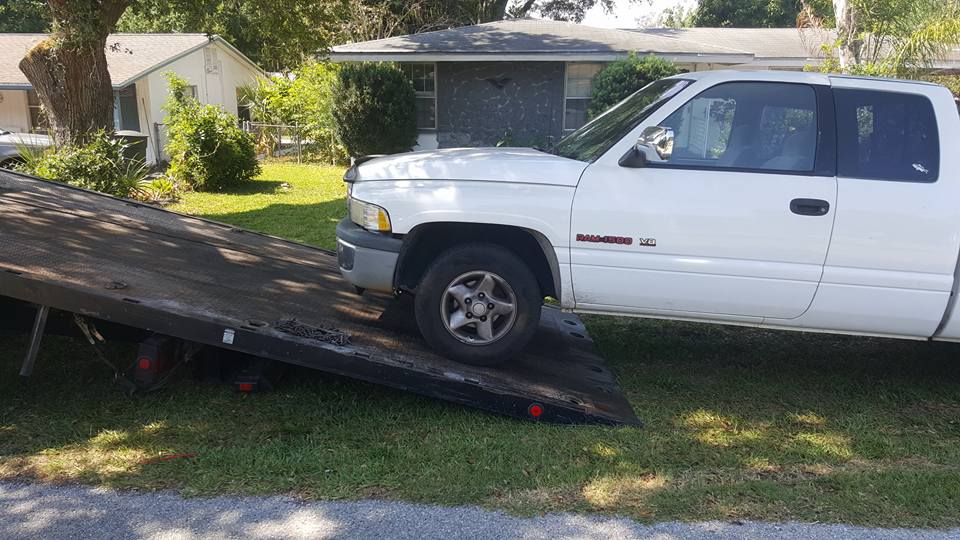 If you find yourself stranded in the middle of the night near Flying Cloud Airport (or any other area) and worry about the cost of a tow, Eden Prairie Towing Company has your back. We pride ourselves on offering transparent pricing so that our customers know exactly what they're paying from start to finish—no hidden fees here. Plus, we make it our mission to provide an easy, stress-free experience at affordable rates. When the unexpected happens don't hesitate to contact us 24/7; day or night.
We don't provide "cheap" towing services; instead, we strive to offer reasonably-priced options that deliver the quality and reliability our customers deserve. If you ever find yourself in need of a tow, simply give us a call—our experienced team will arrive promptly at your location and get you back on the road as soon as possible.
Cheap towing? Let's call it inexpensive towing instead. Because that's just what it is. You don't have to spend a fortune to get your truck or motorcycle towed to the nearest garage or auto body shop. At Eden Prairie Towing, we offer reliable towing services at an affordable rate. Call us today at (952) 209-7707 for cheap towing services in Eden Prairie, MN!
Quality Without Charging A Fortune
Our Hennepin County-based team is devoted to offering the highest quality towing services at an economical price. Our skilled technicians utilize modern tools and equipment for the safe and swift transportation of your vehicle, while our transparent pricing system ensures you are never taken aback by hidden fees or surprise costs. We strive to make the entire experience stress-free for drivers who require our assistance – with a commitment towards exceptional customer service at a fair rate, we guarantee that you can always depend on us.
At Eden Prairie Towing Company, we strive to make quality and reliable towing services accessible to everyone. Our commitment to providing first-class service without breaking the bank guarantees that you won't have unwelcome surprises or hidden charges tacked onto your bill. We use cutting-edge equipment and techniques so your vehicle is properly towed with care, while our transparent pricing system ensures a fair cost for all of our services. So don't hesitate—Contact us today if you're looking for stress-free and affordable tow truck assistance.
Eden Prairie—Where It's Not All About Money
Nestled in the picturesque town of Eden Prairie, Minnesota lies a team committed to providing you with unparalleled and low-cost towing services. Whether it's due to flat tires, engine trouble, or brake failure; our modern vehicles are fitted for any roadside emergency that may arise. Our friendly and capable staff is poised and ready for whatever your needs might be.
Let us ensure that your exploration of the city of Eden Prairie is unhindered. Our drivers are knowledgeable in the area and can quickly take you and your car to a charging station or repair shop safely. We're committed to relieving any tension caused by having to tow your vehicle, so you can relish everything this place has available. You'll find our services fast, dependable, and affordable—we guarantee it.
Dial (952) 209-7707.